President's message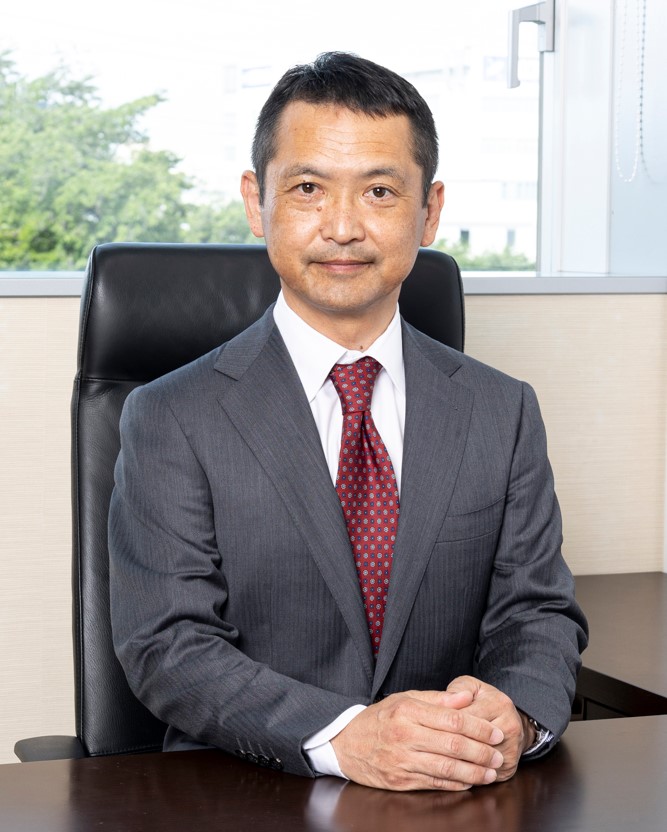 We will continue to solve measurement, inspection, and device control challenges with "technology and trust."
The origins of Nireco Corporation date back to 1931, as a sales representative office in Japan established by Ascania G.m.b.H., a German hydraulic injection control equipment manufacturer. In 1950, not long after the end of World War II, the sales representative evolved into Nihon Regulator Co., Ltd., a new company founded on the philosophy of "technology and trust". For nearly 100 years since then, we have supported our customers' product manufacturing capabilities as a maker of measurement, inspection, and control devices that support and enhance production activities. We are truly grateful for the support and assistance of our stakeholders, especially our valued clients and shareholders, which has been critical to shaping our present-day success.
Thanks to this broad-ranging support, the fields in which our technology can be utilized have expanded from traditional industries such as metals, printing, and film to now include areas such as food, semiconductors, and rechargeable batteries. Moreover, we are taking a bi-directional approach to globalization by adopting leading technologies from around the world and exporting our unique technologies. In the future, we will continue to tackle new challenges in delivering measurement, inspection, and control solutions by leveraging our long-standing expertise to develop ground-breaking and innovative technologies.
We deeply appreciate your support for Nireco and look forward to continuing to dialogue with our stakeholders as we provide solutions across a wide range of production fields.
Shinichi Nakasugi
President and CEO
Nireco Corporation