PRODUCTS
Edge Position Control Systems

Measuring Systems

Actuators

Movie
R type regulator with moving coil detector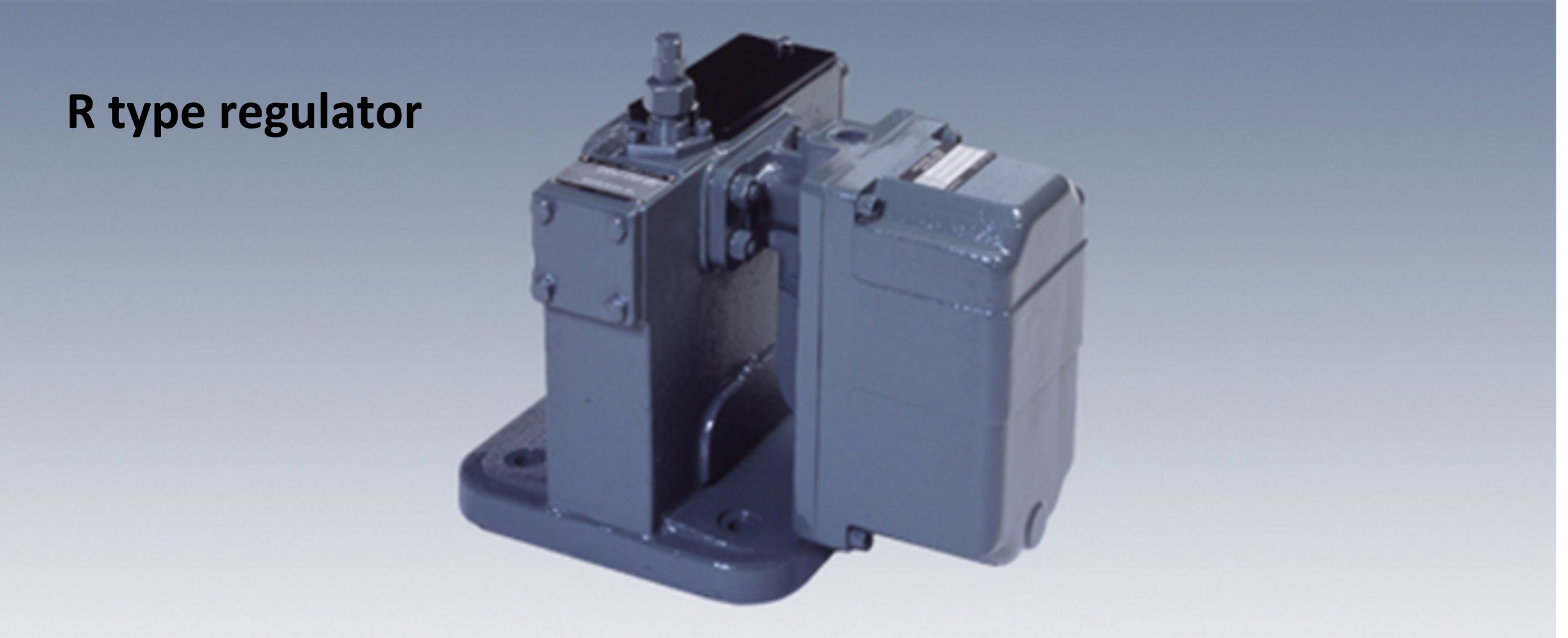 Overview
The R type controller detects the process volume and sends out hydraulic signals to the actuator according to the deviation from the set value so that the volume becomes the set value. This is a stationary controller that maintains a single process quantity at a constant level. It consists of a control unit, a detection unit, and a setting unit, and auxiliary pistons and valves can be installed as needed.

Feature

The basic principle is integral operation, but proportional operation can also be performed by providing appropriate feedback. There are two types of controllers: the cabana type, in which the R type controller is mounted on a stand and hydraulic pressure is supplied from a separately prepared hydraulic unit, and the unit type, in which the controller is directly mounted on a hydraulic unit.
Contact Us
Please use this form to submit your inquiries, feedback and/or requests to NIRECO.